Fredericksburg, VA
Stafford County Public Schools Ferry Farm Elementary School Renovation and Addition
Scope of Services
Mechanical, Electrical, Plumbing, and Fire Protection (MEP/FP) Engineering
Ferry Farm Elementary School was expanded three times after it was built in 1957, which created a fragmented configuration with disjointed systems. A series of major renovations and additions were begun in 2019 to increase the school's capacity, create cohesion, modernize the facilities, and incorporate high-efficiency building systems.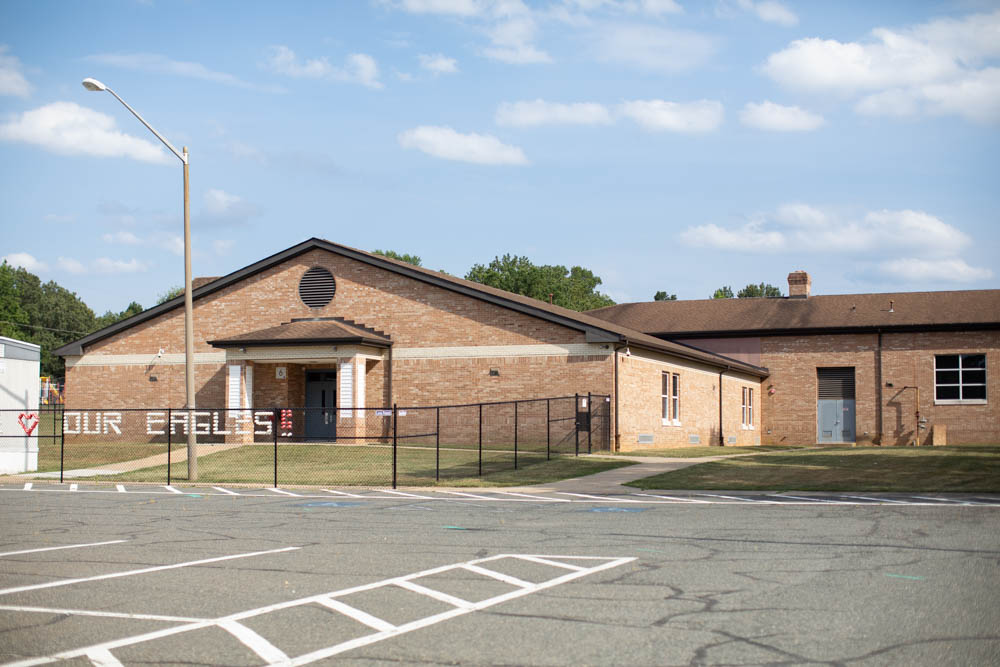 Services
This project began with a renovation of the K-3 learning area. Updates include two additions which will provide additional learning spaces, a secure and accessible entry vestibule, and a new location for the administrative and clinic spaces. It also entails upgrades to classrooms, a library, and a central courtyard which features outdoor learning areas and accessible entrances.
2RW's services include:
A site investigation during the scope planning process to compare the costs and benefits of building a new school versus renovating the existing facility
MEP/FP design for new systems and controls that will reduce energy and water use, improve ventilation, and make the school more comfortable. They include:

A new variable refrigeration flow (VRF) hybrid HVAC system supported by a dedicated outdoor air system (DOAS) with energy recovery
New high-efficiency condensing boilers
Individual temperature controls for learning spaces, offices, and conference rooms
Low-flow plumbing fixtures
LED lighting
New voice/data systems
Results
The renovated school is more energy-efficient and comfortable for students, teachers, staff, and community members due to:
Individual space controls which maintain temperature and humidity conditions in all seasons
New air handling equipment which provides better ventilation and energy recovery
Scope of Services
Mechanical, Electrical, Plumbing, and Fire Protection (MEP/FP) Engineering
OWNER: Stafford County Public School
TIMEFRAME: 2019 – 2021 (est.)
SIZE: Renovation: 42,000 SF; Addition: 6,500 SF
COST: $9.7 million (est.)
Highlights
Phased construction and careful coordination with the owner are helping minimize disruption to the learning environment.