Career opportunities for dynamic and passionate professionals.
2RW has built a team of talented and highly qualified individuals who excel in their fields. We encourage continuous professional growth and reward hard work, dedication, and loyalty.
Some of the technical specialties we hire include:
MEP and Fire Protection Engineers
Energy Specialists and Engineers
LEED-Accredited Professionals
Building Energy Modeling Professionals (BEMP)
Certified Energy Managers (CEMs) and Auditors
Certified Commissioning Agents (CxAs) and Certified Building Commissioning Professionals (CBCPs)
Certified Measurement and Verification Professionals (CMVPs)
Revit and AutoCAD Operators
Construction Administrators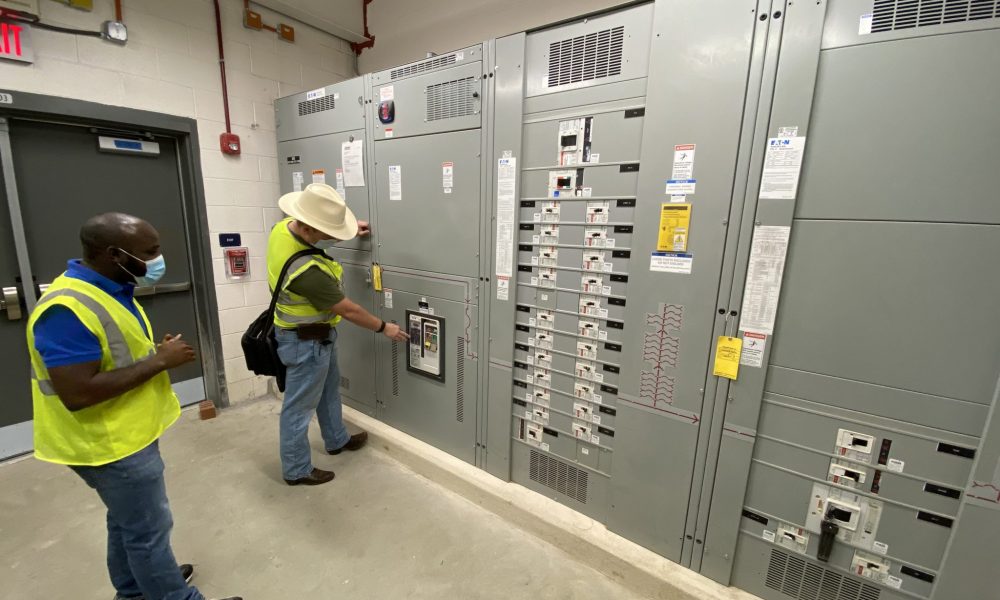 Interested in joining our team?
We're always eager to meet talented people who share our passion for excellence. We hire mechanical, electrical, plumbing, and energy engineers at all levels and are always looking for talented interns.
If you'd like to send us your resume or apply, please click here. Be sure to tell us what type of position you're interested in.
2RW Policy for Third-Party Recruiters, Staffing Agencies, and Placement Services
Thank you for visiting our site and taking the time to learn more about our firm and potential business opportunities at 2RW. To protect the interests of all parties, 2RW and its employees will not accept unsolicited resumes from any third-party recruiter, staffing agency, or placement service; we will only accept resumes directly from candidates. Additionally, 2RW will not pay a fee for any placement resulting from the receipt of an unsolicited resume.