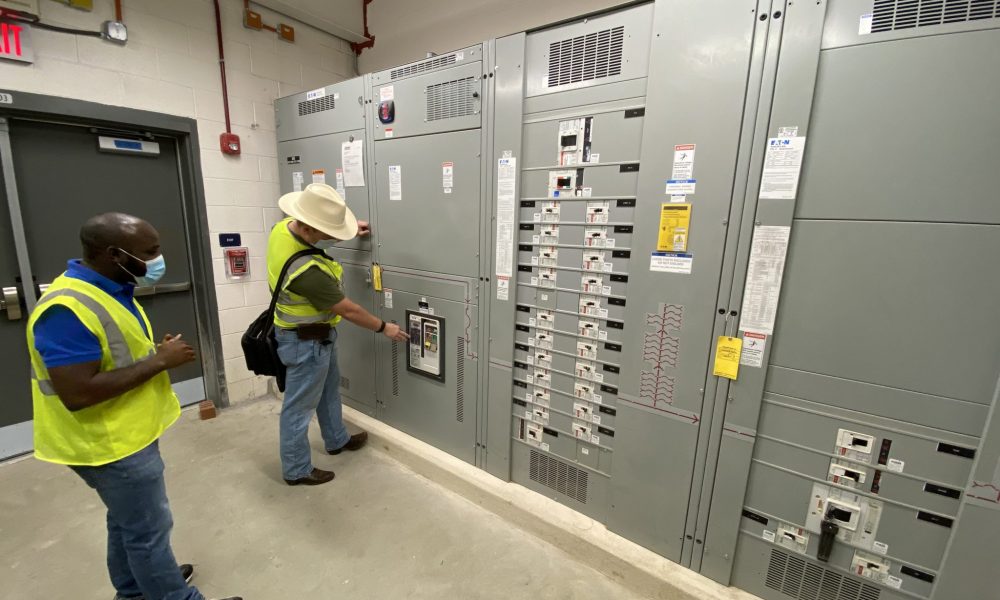 Career opportunities for dynamic and passionate professionals.
2RW is a mechanical, electrical, and plumbing (MEP) engineering firm with a specialty in designing energy-efficient buildings for a diverse range of markets. Our small-office environment and focus on hiring the best and brightest in the industry give the company the dynamic feel of a startup with the backing of nearly four decades of business experience. We're focused on the future and want to influence positive change in our environment and our communities. We pursue interesting projects in which we can help our clients excel and provide exceptional growth experiences for our engineers. Our projects have won numerous awards for exceeding clients' energy-saving goals.
2RW has built a team of talented and highly qualified individuals who excel in their fields. We encourage continuous professional growth and reward hard work, dedication, and loyalty. Some of the technical specialties we hire include:
MEP and Fire Protection Engineers
LEED-Accredited Professionals
Revit and AutoCAD Operators
Construction Administrators
2RW has offices in Charlottesville, VA and the DC Metro area, both centrally located minutes from great restaurants, shopping, entertainment, and transportation.
READY TO JOIN OUR TEAM?
We're always eager to meet talented people who share our passion for excellence to join our team. We hire mechanical, electrical, and plumbing engineers at all levels and always look for qualified interns. Please use the form below to send us your cover letter and resume.
2RW Policy for Third-Party Recruiters, Staffing Agencies, and Placement Services
Thank you for visiting our site and taking the time to learn more about our firm and potential business opportunities at 2RW. To protect the interests of all parties, 2RW and its employees will not accept unsolicited resumes from any third-party recruiter, staffing agency, or placement service; we will only accept resumes directly from candidates. Additionally, 2RW will not pay a fee for any placement resulting from the receipt of an unsolicited resume.