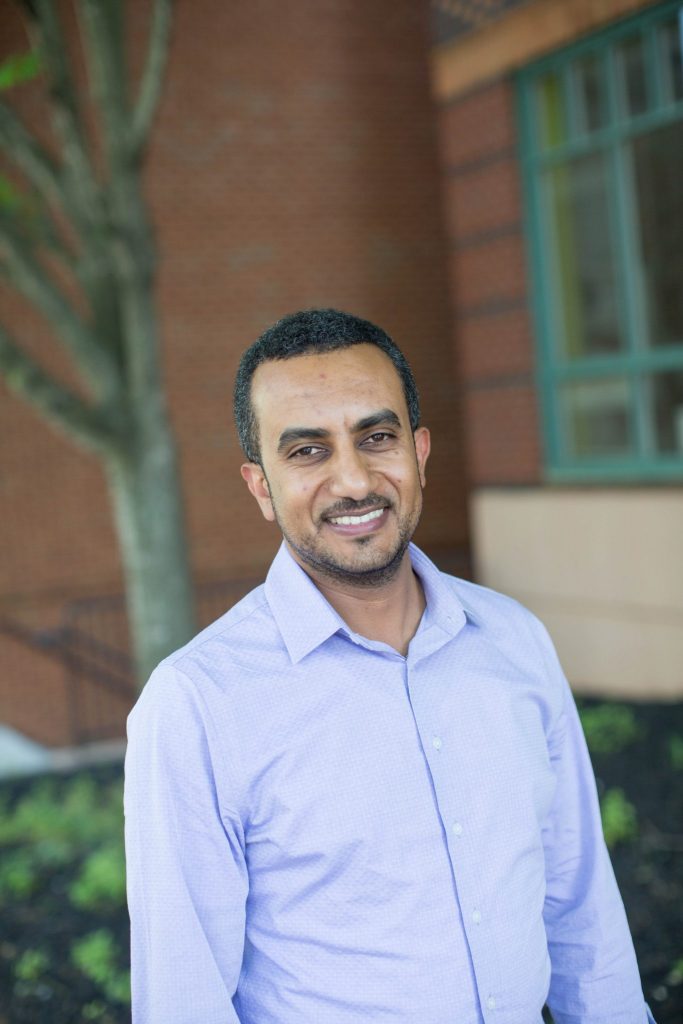 This week, we proudly celebrate Ted's 5-year work anniversary at 2RW, recognizing his invaluable contributions and the significant impact he's made on our company. As a highly skilled plumbing designer, Ted's unwavering commitment to client satisfaction has played a pivotal role in our success. He generously shares his extensive knowledge of system design by mentoring design staff at all levels, fostering their growth and development.
Over the years, Ted has built strong relationships with both colleagues and clients, consistently ensuring the seamless integration of plumbing and fire protection systems in our projects. His dedication to excellence has been instrumental in driving 2RW's growth and success.
We are deeply grateful for Ted's hard work and passion, and we eagerly look forward to celebrating more milestones and achievements with him in the future. Not only is Ted a master of building design, but he is also our go-to source for insights and recommendations on global cuisine and travel! Here's to five fantastic years, Ted, and many more to come!