Enhancing the built environment and the experiences of the people who work, live, and play in it.
Whether you're an architect, building owner, property manager, owners' representative, or developer, we'll work closely with you to understand the unique goals of your project and develop solutions that meet your requirements, budget, and timeline.
From assessment, planning, design, and construction administration to long-term building management, you'll find that 2RW delivers more than just engineering design—we bring expertise to every phase of your building's lifecycle.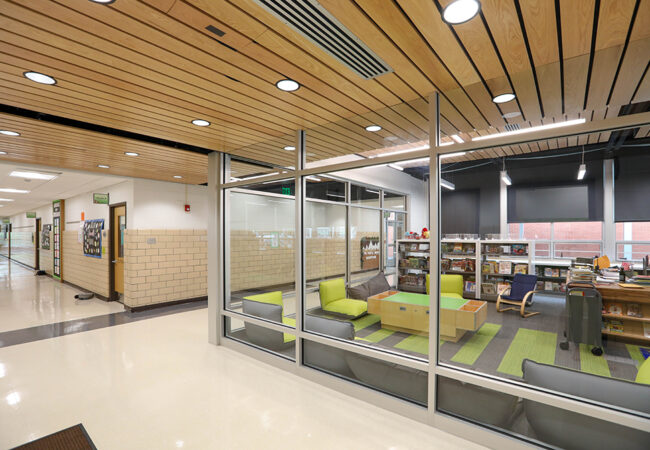 Engineering solutions for high-performing buildings: